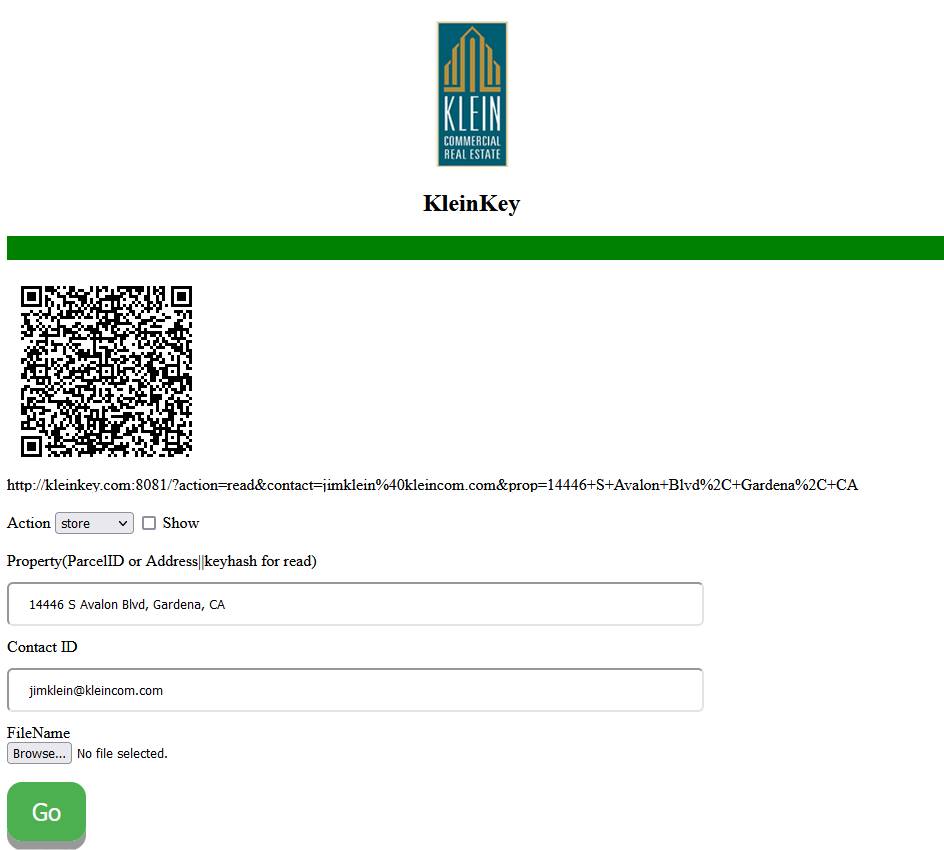 We'll be meeting in Phoenix for SIOR next week. They are bi-annual conferences, and this will be my 60th in attendance. There are three main reasons I attend. I learn from the best brokers and owner/developers in the industry. There are deals to make and I will see longtime friends. The 4th reason this year is to show how blockchain finds more industrial building deals.
Transformation of U.S. industry is leading to more deals. Ecommerce is one example. A company's competitive advantage is managing their global and national supply chains. The result is a development boom for dock-hi distribution buildings and truckyards. Covid, re-shoring, innovation, monetary tightening, creative, security and defense spending are other transformations. Transformation creates opportunities. Blockchain moves quickly to take advantage of opportunities. I've used it mostly in corporate settings, here in Los Angeles, nationally with broker peers and amongst wealthy property owners. Transformation occurs for corporations when they divest of old businesses, shut down completely, or have a financial incentive like poor sales. Oppositely, corporates add to property commitments because of new business lines, sales increases, and business growth. Corporate real estate is the most typical use case. We also have success with local owners and buyers.
Blockchain is easy to use. Customers often don't know despite our explanatory statement. All they see is a link or QR code that takes them to the file. Generally, users agree to a Master Agreement that address fees, broker splits, or partnership percentage. From that point we add properties, proposals, and agreements to the blockchain. Basic pricing and terms are reduced to a few lines of code. Files are hashed to make them immutable. We only work with trusted parties. Even sellers new to blockchain will normally overcome their reservation when they see institutional and national developers they recognize. Decentralization and encryption create confidentiality and discretion without removing transparency.
The next improvement is to make files searchable by using metatags written in json. Common search terms are size, address, availability, and user.  Contributors are entitled to join the project. We find most of the leads ourselves through conventional research. We still offer the same services and strategies we always have. Sales, leases, and investments of industrial property is our business. During our time together in Phoenix I hope to explain more about blockchain and show you how easy it is to use.