Streaming is the talk of Hollywood. The biggest adaption since television. Technology is replacing human decisions with lessons from on-line, eCommerce and subscription. It's happening to industrial property. Real estate is already a superior cash streaming business, now with more means to enhance revenues. Visible effects of streaming appear with large space take-downs by studios and independent producers. Agency, too, is being disrupted because the value of data is surpassing personal relationships. Financial concentration and streaming technologies are creating a new real estate business. Virtual and artificial intelligence programs are essential to move forward in these new conditions.
Streaming revenues, paying monthly for a bundle of rights, is a fundamental real estate concept. Provable cash stream is the bedrock of value that can be boosted with user feedback, analytics, and Intelligence. The playbook, Information Rules, is a 20-year old economic companion to the internet and a primary reference for the Streaming Wars. The book explains how to run a business with data and content. Real estate shares the same features of the entertainment business particularly as the firm grows.
Traditionally, studios spend a lot of money up front developing shows and syndicating risk on a completely spec basis before any income is earned. Streaming reduces the risk by packaging content into one monthly payment instead of relying on a single hit show to save the studio. Industrial real estate has similarly changed. Swashbuckling, risk-taking, spec developers, like Trammel Crow or William Zeckendorf, have been replaced by institutional funds with large, diverse revenues and fewer individual property fluctuations. In both industries, banks are being replaced by large, self-financed entities and private capital.
Financialization and Consolidation
Real estate is undergoing a capital upheaval moving from independent ownership to fund management. Capital is streaming to industrial because of the secured yield that results from professional ownership. The trend is supported by extreme space shortages and rent surges. Similar conditions are creating a backlash in residential with a housing crisis and drastic rent control measures. Without impediment, industrial property is the best expression of growing cash flow and improving rental stream that drives consolidation.
Independent and family-owned operators are fortunate to have buoyant capital markets. Immediate liquidity from institutions and private investors exceeds historical norms. In addition, for large and high quality properties, funds will offer tax advantages not found elsewhere. The result of increasing cash flows causes smaller operators to engage in the same acquisition strategy, albeit on a smaller scale, to buy more.
Streaming points to the financial direction of industrial property. Streaming auto generates profits that are continually being reinvested to grow the enterprise. Digital infrastructure will shift traditional rules of occupancy, usage, and location to create more rent, like the ambition of WeWork. For the present, the most lucrative profits are still found in the wave of consolidations.

Streaming Technologies
Streaming platforms compete on established Information strategies of bundling, lock-in, rights, branding, versioning and stickiness. Note the similarities to real estate. Large owners bundle – we'll give you L.A. if you take Dallas and Atlanta. Long term leases provide lock-in. Versioning is the choice among 3, 5, and 10-year terms all at different rental rates. Leases and options are a superior rights management tool. Personalized tenant experience creates stickiness and reinforces branding. I've seen the tenant's comfort firsthand, when it sees a familiar building logo in unfamiliar territory.
Streaming technologies capture troves of data and uses computer methods to gain intelligence. One example is recording streaming video by taking 360 Street Views. Visual data streams by – vacancies, distressed, new development, land, and tenant names – all creating on-the-ground intelligence. More intelligence is garnered when video is augmented with location, ownership, zoning and tenant data. The process replicates facial recognition by matching images and data to create actionable profiles. While primitive, more akin to using mug shots, image automation improves identification and selection of property deals.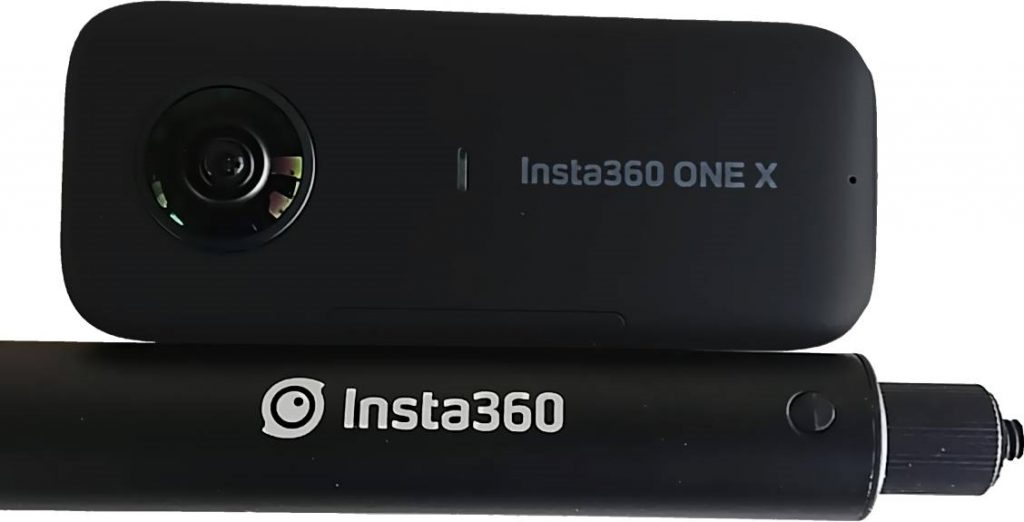 Another vital data stream comes from scrapers, extractors and web crawlers. These are automatic bots that retrieve data from the internet. Bots are commonly used to find pricing information about a given product. For industrial, bots can search industrial buildings for sale, tenant locations, or industry news. It's difficult to harness queries across many domains because retrieval results are vast. Capturing internet data is a costly computer science exercise that is rewarded by finding value in data streams.
More conventionally, data comes from brokers, online, emails, images, in-person and on-the-street. Streaming will organize data so it can be analyzed live and immediately. Our preference is to link data to geographical points. Geo-data has an established mathematical way to calculate and associate physical relationships. Geo-streaming, the ongoing process of matching data to location, provides unique actionable market intelligence.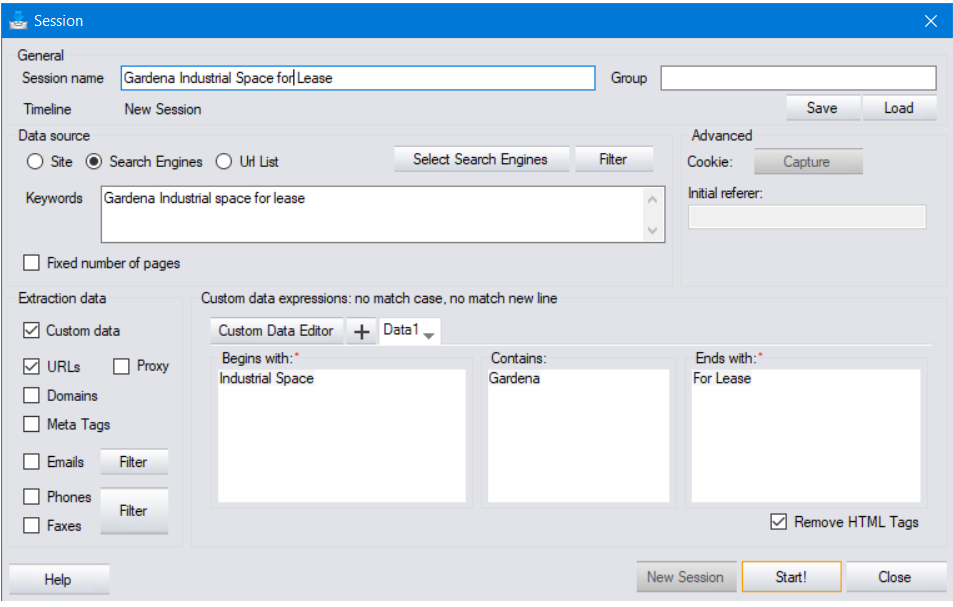 Intelligence
Streaming replaces human intelligence with artificial intelligence. For example, it's not the human who chooses the next song, it's the recommendation engine. On the production side, almost from the beginning, revenues always influenced creativity. Traditionally, Hollywood is a social industry where Agents, Stars, Writers, Producers and Directors share the same space and connections. Intelligence, once the preserve of personal relationships and collaboration, has a new challenger in the form of programmers and analysts from the outside. Computers are more often making content decisions, jeopardizing creativity and spontaneity. These tensions are evident between writers and agents. Financially, the result is the elimination of backend residuals so investors receive an uninterrupted income stream.
Real estate also has a powerful social element that relies on longtime, personal relationships. In contrast, iBuyer technology is an example of machines doing the work of humans. For instance, instead of investors reviewing one property at a time, iBuyers use valuation metrics that automatically detect properties that can be sold profitably. So far, the best results are in uniform housing tracts where price disparities are easy to locate automatically. Los Angeles housing is now the next target as iBuyers develop more sophistication. When creating industrial building algorithms, high/low is a primary calculation but so will metrics for corporate expansion, industrial conversions, proximity marketing and demolishment.
Streaming data like computer code is designed to obtain results. Entertainment uses a series of hooks and responses to increase user engagement. Likewise, leasing and acquisition platforms use streaming data to create deals. Because only large participants can afford to invest in data streaming, more consolidation will occur from "capturing" market intelligence. Scale becomes a virtuous circle of increasing ownership, investing more in tech, leading to more consolidation. While most of us are employed on one-to-one agency assignments, streaming platforms are organically building property portfolios and market control, en masse. Streaming may be the biggest adaption since the Grant Deed.