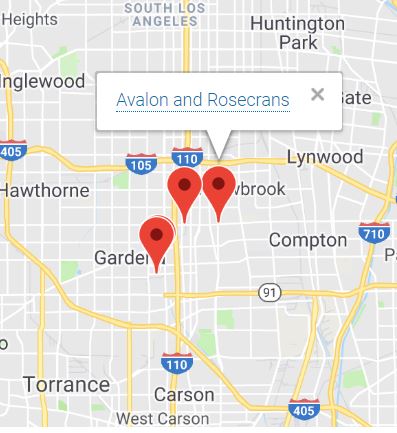 We started a new site where Users can snap pictures of available space from their phone or PC and upload directly to the site. It's meant to work on a market-to-market basis because it also requires extensive "'on-the-ground" support so Users know about the service. We are testing it in Gardena first. Space providers can offer directly to Space Occupiers.
You may need a log-in which you can obtain at https://mappsnap.com. Currently we are only at a Beta test so forgive the design. The key features combine Geotagging with the Geofield module so space is both posted on the map and in the Listing Section simultaneously. Works on all mobile devices. No third party intermediary is required.
Many Tenants and Property Owners are sitting on unused or underutilized space. We provide an easy outlet to reach Space Users who will pay market rents for any type of industrial space. Either you or I can post the space directly And we will bring you a qualified tenant at market rents. Warehouse, manufacturing, truckyards are our specialty. All sizes and lease terms.